Contact Seller
Afonwen Antique Centre
Tel

01352 720965
Please quote Antiques Atlas.
Non UK callers :
+44 1352 720965
Vintage Brass fishing reel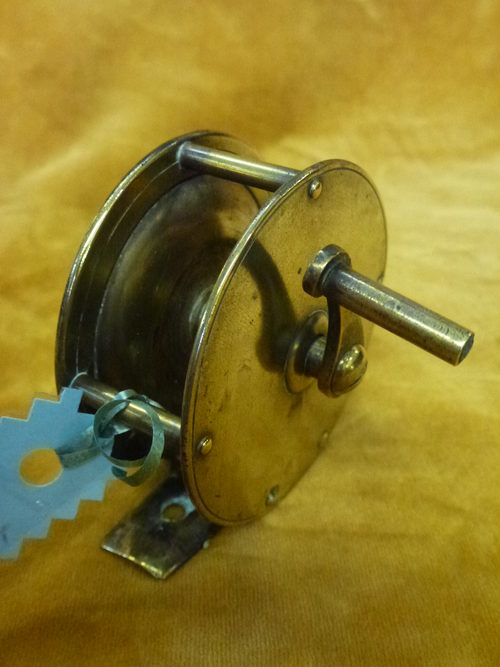 Price
£
48.00
$
60.88
€
55.44
The price has been listed in British Pounds.
Conversion rates as of 28/NOV/2023. Euro & Dollar prices will vary and should only be used as a guide.
Always confirm final price with dealer.
Price to be added.
Date
1920s 1920s Antiques
Material
Brass
Item code
ac003a1321
Status
Sold
Seller
Afonwen Antique Centre
View all stock from
Afonwen Antique Centre
Nr. Caerwys
Mold
North Wales
CH7 5UB

Tel : 01352 720965

Non UK callers : +44 1352 720965

Get directions to Afonwen Antique Centre
Contact Seller
Enquire directly to Afonwen Antique Centre about this item here.
You may also be interested in